This car crossed my path this morning.
The car had recently arrived from Cape Town and I told the new owner that I would post some pictures on the forum and see if we can find any history of the car.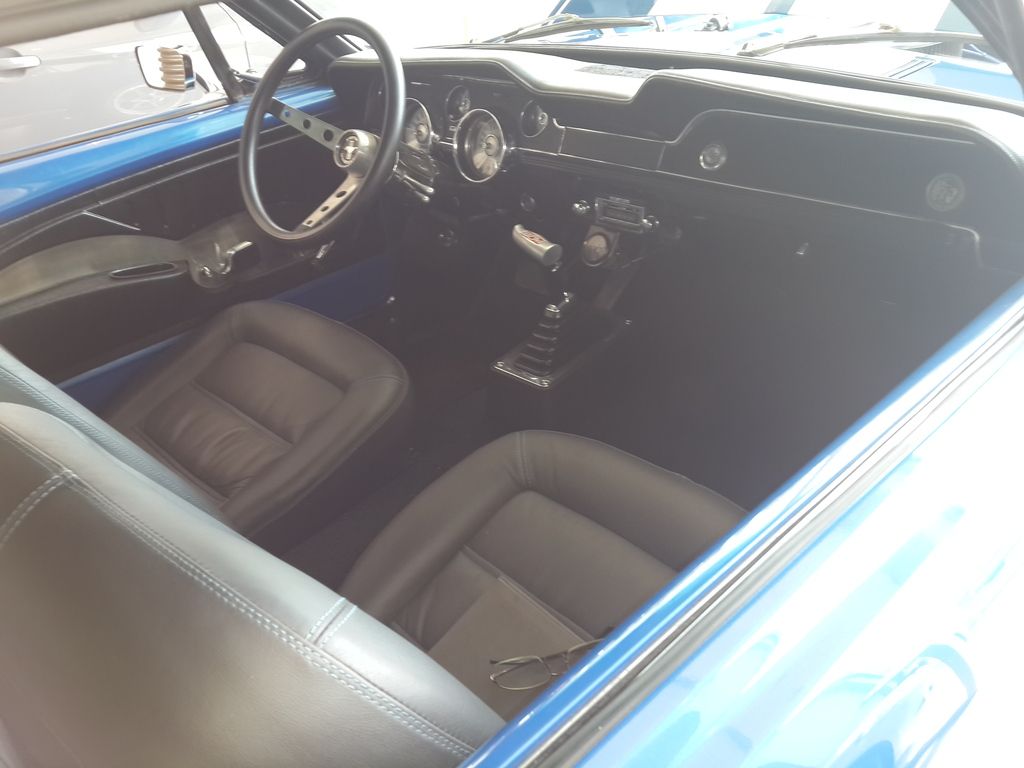 The car seems recently rebuilt, with very little use since and seems in great shape.
Apparently the engine is a 460FE, but what goes on inside, I have no idea.
The wheels are 15 x 8j with genuine knock off spinners. tyres are 245 x15 BFG's
Overall, the interior is in great shape. There are a few minor trim issues, but these will be easy to remedy.
I would appreciate, if anybody can tell me who did the restoration, maybe with a contact number as I need to find out exactly what was done.