I didn't update the thread, but about 2 weeks or so back I dropped the car off at Greenstone Autobody.
It was nice to see it out of the garage.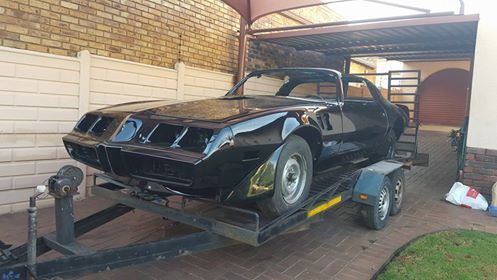 Hopefully all the niggles can get sorted and I can get the car back so I can finish it off. Dying to get it started up.